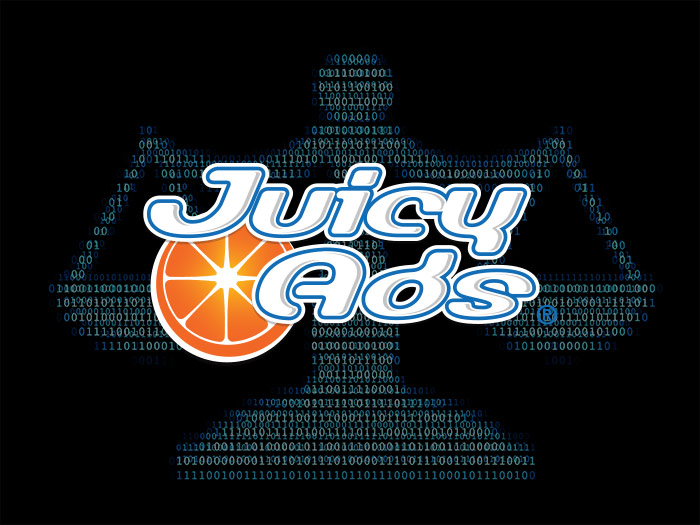 Website Attorney, Corey Silverstein Assists Ad Network To Defeat Secondary Copyright Claims: ALS Scan v. JuicyAds.
The plaintiff in this case is well-known pornographer/litigator ALS Scan. Today's case involves an ad network, Tiger Media, which runs the JuicyAds network catering to pornography websites. ALS Scan's real targets are alleged "pirate Internet sites" with names like imghili.net; namethatpornstar.com; slimpics.com; cumonmy.com; bestofsexpics.com; teenbe.com; mymaturespace.com; spankwiki.net; and stooorage.com. "Plaintiff alleges that it has sent 195 separate email notifications to JuicyAds with multiple examples of infringing ALS images on certain Publishers' websites, but JuicyAds refuses to terminate these Publishers' accounts." ALS Scan also alleges it signed up a sting account with JuicyAds called "www.stolenalspictures.com" with the headline "Infringing ALS Photos Made Free," but JuicyAds did not remove it from the network. (This account is strikingly similar to the Ninth Circuit's hypothetical "stolencelebritypics.com" example in Perfect 10 v. ccBill–which ALS Scan chose to imitate even though ccBill was a defense win).
Tiger moved to dismiss the complaint. The court grants the motion.
Read the full story on the Technology & Marketing Law Blog.