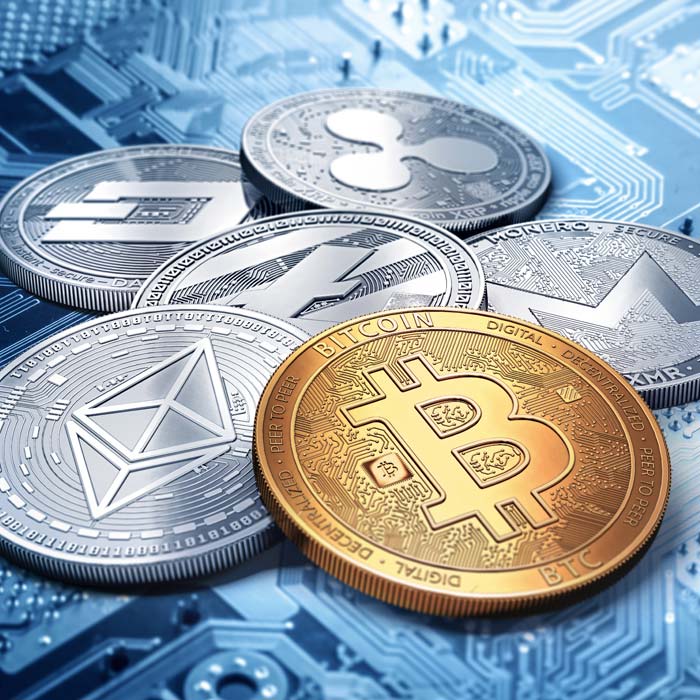 Our Attorneys were First on the Scene in providing legal advice related to Cryptocurrency.
Welcome to the new world of cryptocurrencies (digital currencies or virtual currencies), depending on what you want to call it. Blockchain technology and cryptocurrencies are undoubtedly here to stay and their presence will surely continue to grow. Billions of corporate and personal dollars are being poured into cryptocurrencies and this trend is not slowing down.
Without a doubt, cryptocurrencies and Blockchain technology are now creating substantial legal issues that include both federal and state scrutiny. Various federal and state regulators have continued to stress their increased interest in cryptocurrencies and Blockchain technology and we aren't just talking about the Internal Revenue Service (IRS). Cryptocurrencies do have substantial legal implications and now is the time to start understanding the legal consequences associated with this relatively young industry. Now is the time is to hook up with the premiere cryptocurrency lawyers.
Cryptocurrency law is a fairly new concept that is unlike any previous areas of law practice. Our cryptocurrency attorneys are ready to help protect you in this emerging market and address all of the legal issues that you may face including, corporate law, intellectual property, contracts, commercial litigations, regulatory compliance, taxation, employment law, international law and criminal defense.
If you are wallet provider, digital currency miner, cryptocurrency investor, blogger, internet service provider (ISP), we can help. We encourage you to contact us right now so that we can help navigate you through this growing legal minefield.
Look no further than Silverstein Legal because our firm is the premiere boutique law firm for representation in internet and technology, including Cryptocurrency law.
Recent Cryptocurrency Articles