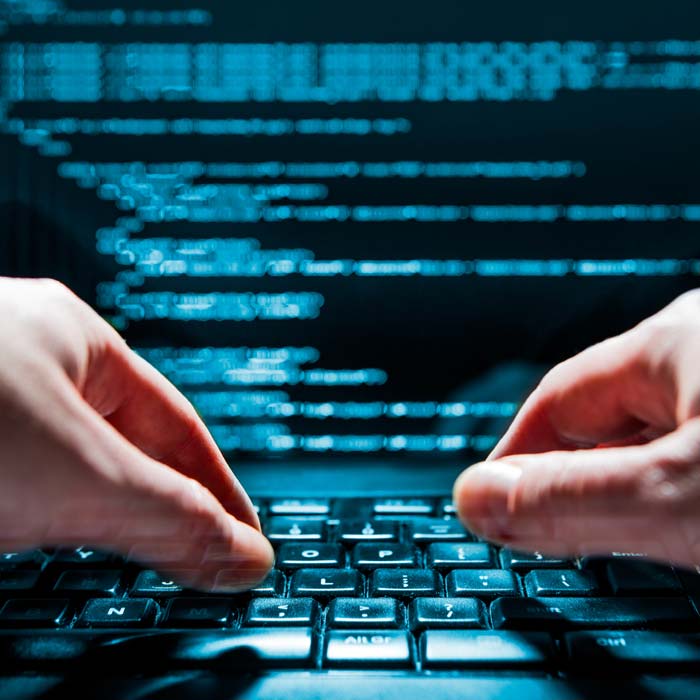 Internet Law or Cyber Law (used interchangeably) are terms used that encapsulate the legal issues related to the use of the Internet.
Both Internet Law and Cyber Law cover many different areas of the law including internet access and usage, privacy, freedom of expression, and jurisdiction.
Internet Law is often described as the law that regulates the Internet in the context of geographic scope of the Internet and political borders that are crossed in the process of sending data around the globe. The Internet itself is arguably borderless which has made it very difficult for various authorities to make and enforce laws affecting the Internet.
Our website attorneys are frequently dealing with laws such as:
– The Electronic Communications Privacy Act;
– The Federal Information Security Management Act (FISMA);
– The Anticybersquatting Consumer Protection Act;
– The Computer Fraud and Abuse Act (CFAA);
– The Racketeer Influenced and Corrupt Organizations Act (RICO);
– The Digital Millennium Copyright Act (DMCA);
– The Communications Decency Act (CDA);
– The CAN-SPAM Act of 2003;
– EU-US Privacy Shield; and
– The United States Copyright Act of 1976.
An attorney who practices Internet Law is often referred to as an Information Technology Lawyer. Our law firm focusses its practice on Internet Law and our Information Technology attorneys have been studying Information Technology (IT) their entire careers.
As Information Technology attorneys we provide our clients with the following types of services:
– Drafting, negotiating, interpreting, and litigating software licensing and maintenance agreements;
– Information Technology consulting and website analysis;
– Electronic Commerce (e-commerce) legal review and compliance;
– Website hosting and development issues;
– Telecommunication agreements;
– Domain transactions and disputes;
– Data Privacy and Security advice;
– Electronic Signature Law issues;
– Drafting, negotiating, interpreting and litigating website and domain purchase agreements;
– And much more.
If you are engaged in any type of business transactions online, there are numerous internet and information technology laws affecting you (most of which, you may be totally unaware of). It is essential that your current online business practices are complying with applicable law and are not exposing you and your business to liability.
Our Internet Law lawyers are here to help and we encourage you to contact us today.
Recent Internet Law Articles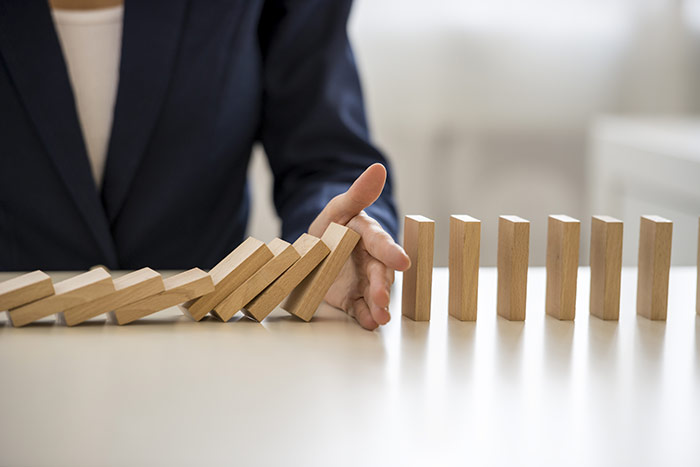 October 6, 2017
Dentists typically recommend that a person's teeth be cleaned every six months and that oral x-rays be taken at least once every year. Internists recommend that a person receive a physical examination annually. Pets visit the veterinarian for vaccinations and well-care appointments. Vehicles need oil changes and regular maintenance. Your personal and business legal affairs are no different and require regular "legal checkups." Much like going to the dentist, the idea of meeting regularly with your attorney is probably not going to excite you; but now more than ever, periodic communication with your lawyer is essential. Unfortunately, far too many web entrepreneurs wait too long and ultimately reach out to their attorneys when trouble has already come their way. In many instances, the legal problems encountered could have been prevented had a "legal checkup" taken place. The law in the United States and throughout the world is constantly changing. It…