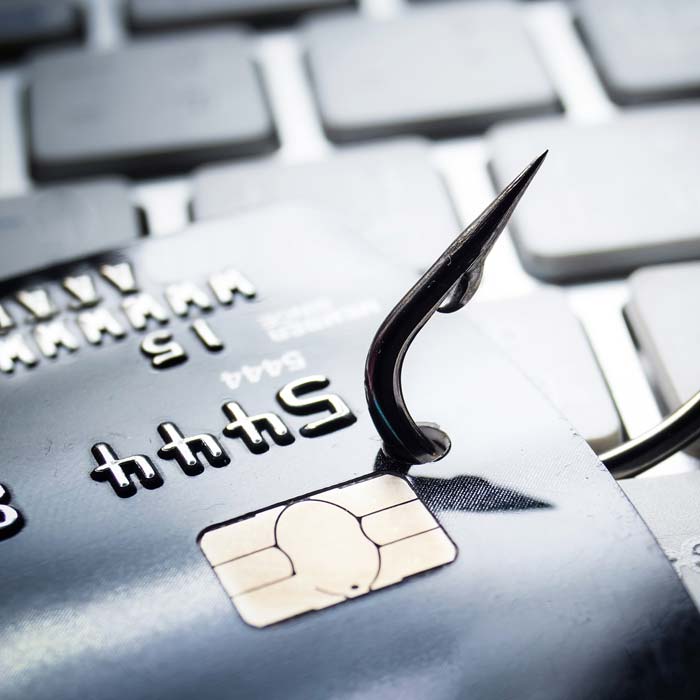 Today's world is dominated by technology, invention and innovation.
People and businesses alike depend on the faster exchange of information and data. In order to accommodate today's demands on information exchange, e-commerce and the collection of personal and sensitive data is not only common-place but it has become a valuable commodity.
News headlines are dominated by stories of data security breaches and consumers' personal information and identification being accessed, sold and abused by hackers with malicious purposes.
Far too many businesses have neglected the importance of data security and have not been paying attention to the vast legal requirements that now exist. Government at the international, national and state level have been alerted to the data security problem and has responded with the passing of various laws and regulations to ensure that businesses and individuals alike are fulfilling their obligation to protect data.
For example, as of January 4, 2016, 47 states, the District of Columbia, Guam, Puerto Rico and the United States Virgin Islands have put laws into effect that require private, governmental and education entities to notify individuals of security breaches of information involving personally identifiable information. The various security breach laws contain requirements for who must comply with the applicable law.
There is no shortage of incidents of private lawsuits and federal regulators taking action against those who are not doing enough to protect personal information (such as a name combined with a social security number, drivers licenses or state identification documents, bank account data and more). Also, laws have been passed to assess both criminal and civil penalties against those who intentionally mislead consumers about their privacy policy.
Now more than ever, it is essential for those collecting personal information to understand their legal obligations and understand the numerous data security laws that presently exist and continue to get created every day. The Federal Trade Commission (FTC) has already started taking a firm stance to protect consumers from the increasing negligence and deceptive practices when it comes to data breaches and data security.
Our data breach attorneys are experienced in advising individuals and businesses on how they can protect themselves from government enforcement and utilizing the correct data security measures. You can no longer push off taking action when it comes to data security and data breaches, and we invite you to contact our office today to discuss your specific data breach and security concerns.
In the unfortunate event that you do fall victim to a data breach, disclosure of sensitive or personal information, you cannot wait to consult lawyers that know the applicable data breach laws and know what steps need to be taken to ensure that you legally protect yourself. Far too many people have tried and failed to handle data breaches on their own and have ended up making a bad situation worse.
Our lawyers have decades of experience in the information technology sector and are ready to act fast to help you and your business prepare yourselves for this new world of data security, data breaches and the law.
Recent Data Breach and Security Articles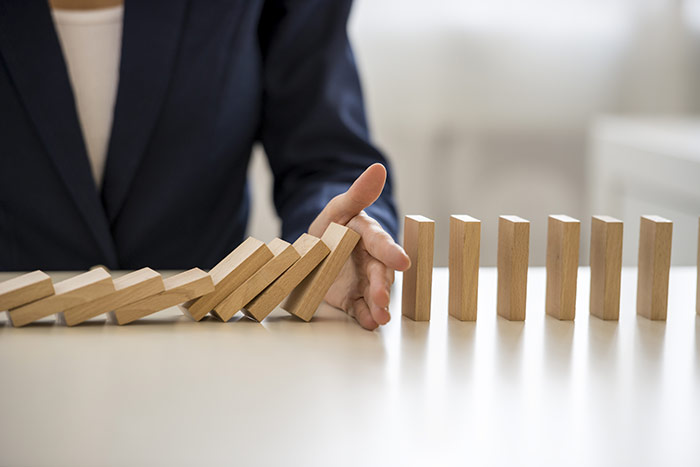 October 6, 2017
Dentists typically recommend that a person's teeth be cleaned every six months and that oral x-rays be taken at least once every year. Internists recommend that a person receive a physical examination annually. Pets visit the veterinarian for vaccinations and well-care appointments. Vehicles need oil changes and regular maintenance. Your personal and business legal affairs are no different and require regular "legal checkups." Much like going to the dentist, the idea of meeting regularly with your attorney is probably not going to excite you; but now more than ever, periodic communication with your lawyer is essential. Unfortunately, far too many web entrepreneurs wait too long and ultimately reach out to their attorneys when trouble has already come their way. In many instances, the legal problems encountered could have been prevented had a "legal checkup" taken place. The law in the United States and throughout the world is constantly changing. It…