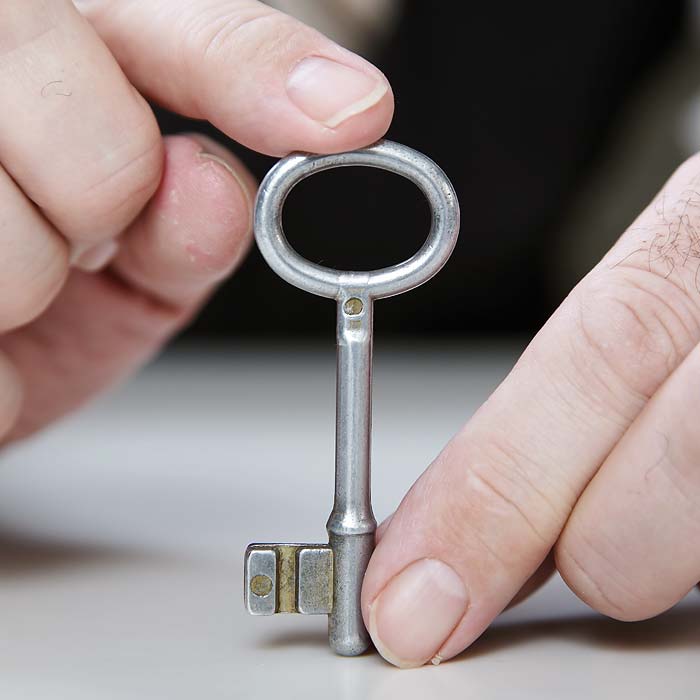 A trade secret is a formula, practice, process, design, instrument, pattern, commercial method, or compilation of information which is not generally known or reasonably ascertainable by others, which a business can obtain an economic advantage over competitors or customers.
Here are some examples of trade secrets:
– A formula for a sports drink;
– Survey methods used by professional pollsters;
– Food and beverage recipes;
– A new invention for which a patent application has not yet been filed;
– Marketing strategies;
– Manufacturing techniques;
– Computer algorithms;
– Computer databases;
– Data compilations;
– Machine processes;
– Office techniques; and
– Market analysis.
Pursuant to United States federal law, a trade secret as defined under 18 U.S.C. §1839(3) has three parts: (1) information; (2) reasonable measures taken to protect the information; and (3) which derives independent economic value from not being publicly known. You may review the full text of 18 U.S.C. §1839 by clicking here.
A businesses' trade secrets may be very valuable and now more than ever, responsible business operators need to take appropriate measures to protect trade secrets and prosecute those who abuse them.
Trade secret protection should be at the top of every businesses' priority list. There are various legal protections available to assist in the protection of trade secrets. Our trade secret lawyers have a tremendous amount of experience in preparing the following types of legal documents:
– Non-Disclosure Agreements (NDAs);
– Work-For-Hire Agreements; and
– Non-Compete Agreements.
If a trade secret is acquired by improper methods, then the secret is generally deemed to have been "misappropriated." Our trade secret attorneys regularly deal with the enforcement or litigation of non-disclosure, work-for-hire, and non-compete agreements. We have also represented individuals and businesses that have been accused of unlawfully disclosing or utilizing trade-secrets or violated the agreements mentioned above (misappropriation).
The birth and growth of the internet and websites has led to a sharp increase in the number of incidents of trade secret misappropriation across the world. It is imperative that you are taking every precaution possible to protect your trade secrets. It is equally imperative that if you are aggressively pursuing and defending claims of misappropriation of trade secrets because such claims can have a dramatic effect on you or your business.
The laws involving trade secrets and the legal documents mentioned above are complex and can vary tremendously from state-to-state and from state-to-federal. It is essential that you are informed and up-to-date on the latest laws and regulations affecting trade secrets. Silverstein Legal can help.
If you would like to speak with one of our trade secret attorneys, then I encourage you to contact us today.
Recent Trade Secrets Articles