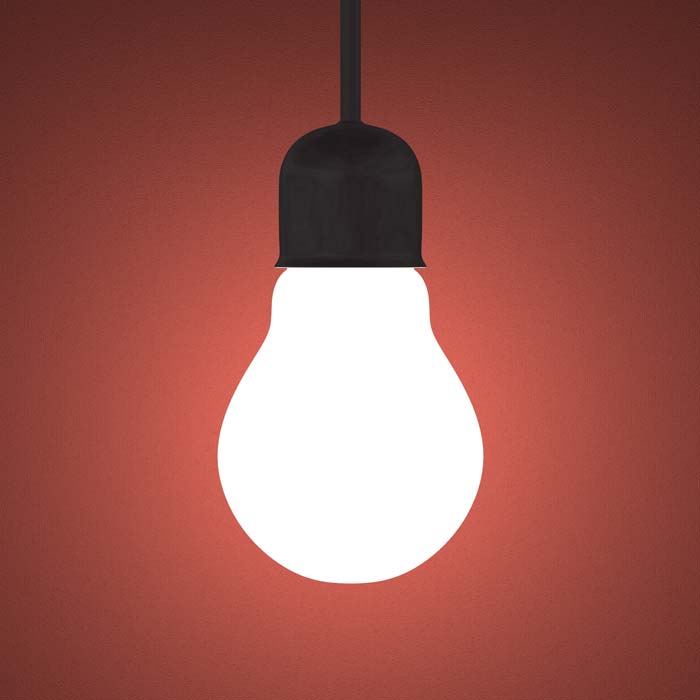 The Digital Millennium Copyright Act (DMCA) is a United States copyright law that implements two 1996 treaties of the World Intellectual Property Organization (WIPO).
It criminalizes production and dissemination of technology, devices, or services intended to circumvent measures (commonly known as Digital Rights Management or DRM) that control access to copyrighted works and it also criminalizes the act of circumventing an access control, whether or not there is actual infringement of copyright itself. In addition, the DMCA heightens the penalties for copyright infringement on the Internet. Passed on October 12, 1998 by a unanimous vote in the U.S. Senate and signed into law by President Bill Clinton on October 28, 1998, the DMCA amended Title 17 of the United States Code to extend the reach of copyright, while limiting the liability of the providers of on-line services for copyright infringement by their users.
DMCA Title II, the Online Copyright Infringement Liability Limitation Act ("OCILLA"), creates a safe harbor for online service providers (OSPs, including ISPs) against copyright liability if they adhere to and qualify for certain prescribed safe harbor guidelines and promptly block access to allegedly infringing material (or remove such material from their systems) if they receive a notification claiming infringement from a copyright holder or the copyright holder's agent. OCILLA also includes a counter-notification provision that offers OSPs a safe harbor from liability to their users, if the material upon notice from such users claiming that the material in question is not, in fact, infringing. OCILLA also provides for subpoenas to OSPs to provide their users' identity.
Protection of our clients' intellectual property rights is one of our foremost obligations. Whether you are an internet service provider, host, content producer, or website owner, copyright and trademark theft are rampant in the adult industry given technological advancements allowing electronic content to be misappropriated with ease. We aggressively pursue copyright and trademark infringement claims on behalf of traditional and new media clients. We also assist in perfecting your copyright and submitting applications for trademark protection with governmental entities. Additionally, our firm will vigorously defend any frivolous claim brought against you and utilize all of the defenses made available by the most recent laws.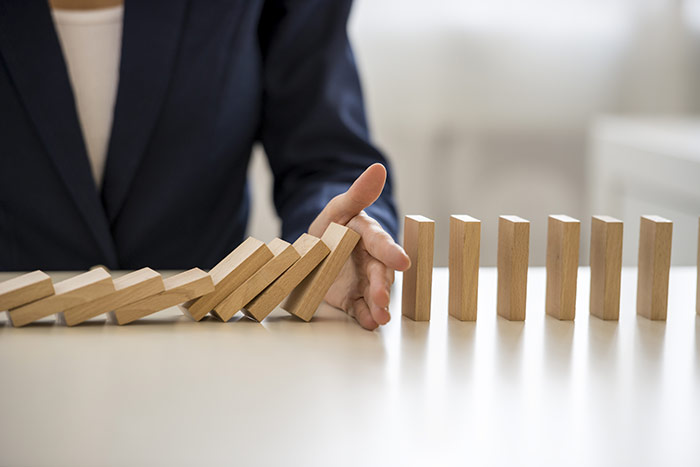 October 6, 2017
Dentists typically recommend that a person's teeth be cleaned every six months and that oral x-rays be taken at least once every year. Internists recommend that a person receive a physical examination annually. Pets visit the veterinarian for vaccinations and well-care appointments. Vehicles need oil changes and regular maintenance. Your personal and business legal affairs are no different and require regular "legal checkups." Much like going to the dentist, the idea of meeting regularly with your attorney is probably not going to excite you; but now more than ever, periodic communication with your lawyer is essential. Unfortunately, far too many web entrepreneurs wait too long and ultimately reach out to their attorneys when trouble has already come their way. In many instances, the legal problems encountered could have been prevented had a "legal checkup" taken place. The law in the United States and throughout the world is constantly changing. It…