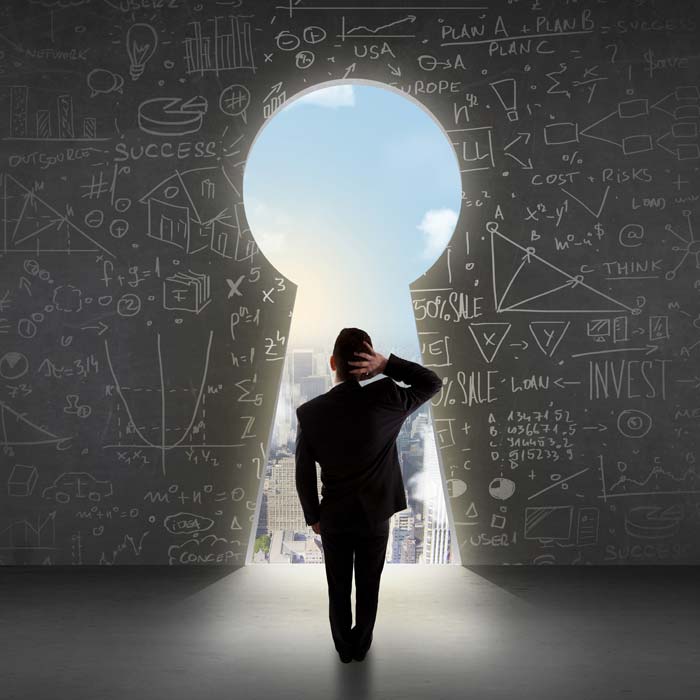 Intellectual Property ("IP") are creations of the mind.
IP often includes inventions, literary and artistic works, designs and symbols, and names and images used in commerce. Intellectual Property Law ("IP Law") is the area of the law that deals with protecting the rights of those who create the original works.
In the United States, there are three ways for protecting IP: copyrights, patents and trademarks.
According to the World Intellectual Property Organization ("WIPO"), a copyright gives the creator of an original work exclusive rights to it, usually for a limited time. Copyright may apply to a wide range of creative, intellectual, or artistic forms or "works"; copyright does not cover ideas and information themselves, only the form or manner in which they are expressed. Also, according to WIPO, a trademark is a recognizable sign, design or expression which distinguishes products or services of a particular trader from the similar products or services of other traders.
IP and IP Law are the frequent subject of disputes, and as the internet and technology continue to expand and evolve, it is now more important than ever for creators of original works to protect their intellectual property rights and enforce those rights when necessary.
Our intellectual property attorneys ("IP attorneys") have substantial experience in dealing with copyright and trademark issues and can evaluate your intellectual property rights and issues expeditiously. Intellectual property infringement claims are complex to litigate and require a solid grasp of IP Law and civil litigation at the same time. Our lawyers are experienced in litigating intellectual property infringement cases by utilizing the most recent legal tools and knowledge of the law. Intellectual property claims can lead to substantial damage awards that may include statutory or actual damages and attorney fees. Intellectual property lawsuits should not be taken lightly and need to be addressed promptly and aggressively.
Our office also assists IP owners in distributing and monetizing on their intellectual property, including intellectual property sales and assignments and licensing agreements. Intellectual property owners need to be very careful when they grant any type of rights in their IP to third parties, and our lawyers know how to legally grant the rights (limited or unlimited) that the IP owner wants to grant. For those individuals and businesses that are seeking to obtain an opinion as to how they can use a certain product, mark or work, our lawyers can evaluate your intended use before you inadvertently put yourself into a bad situation.
IP and IP law are complex, and our lawyers are ready and able to help you today.
Recent Intellectual Property Articles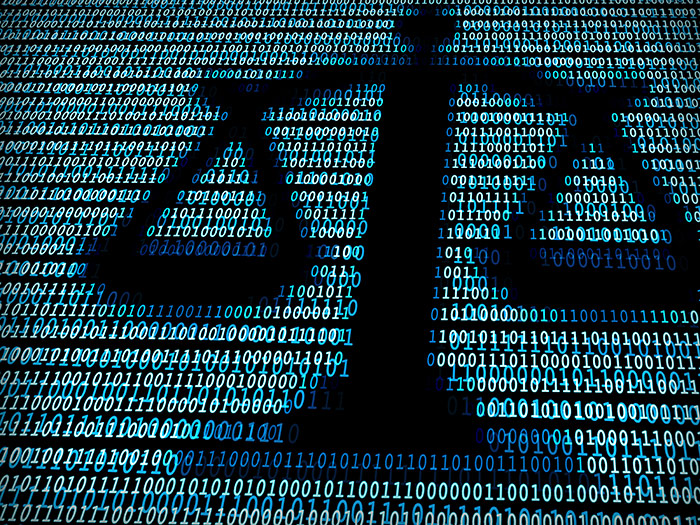 November 10, 2016
There are far too many online business operators that are not taking legal compliance seriously enough and subjecting themselves to potential liability. A commercial website is still a business regardless of the fact that its home is the world wide web, instead of a traditional brick and mortar facility. In its October 2014 Web Server Survey, NetCraft confirmed that there are over 1 billion websites on the world wide web today. If you think that governments and enforcement agencies across the world have not taken notice of this fact, then you are kidding yourself. In the United States, federal agencies such as the Federal Trade Commission ("FTC") are prosecuting website operators at an increasing rate with more severe penalties. State attorneys are exercising subpoena power and commencing enforcement actions more than ever before and the United States has not been shy about seizing websites that are suspected of violating applicable…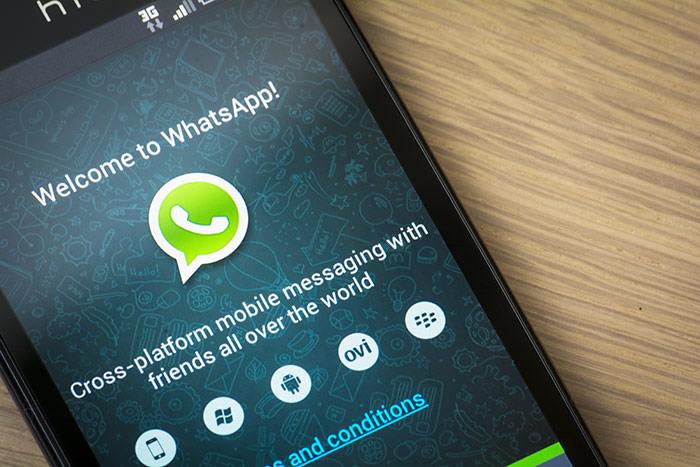 November 7, 2016
In the past few weeks our internet lawyers have seen an exponential increase in the number of client inquiries related to instant messenger hacks. Whether you are using Skype, WhatsApp, FaceBook Messenger, ICQ or any other instant messaging tool, it is essential that you know what to do if you suspect that your account has been hacked or if you see that someone else's account has been compromised. First things first, if you aren't using anti-virus and anti-malware software, stop reading this post and go get both. There are plenty of excellent free options available online. (Yes, this applies to you Apple users). Secondly, do not share your passwords with anyone. Not your wife, neighbor, child, or invisible friend. Nobody. Third, make sure that your password contains a combination of upper case letters, lower cases letter, numbers and symbols. You should be avoiding passwords that include personal information such as…