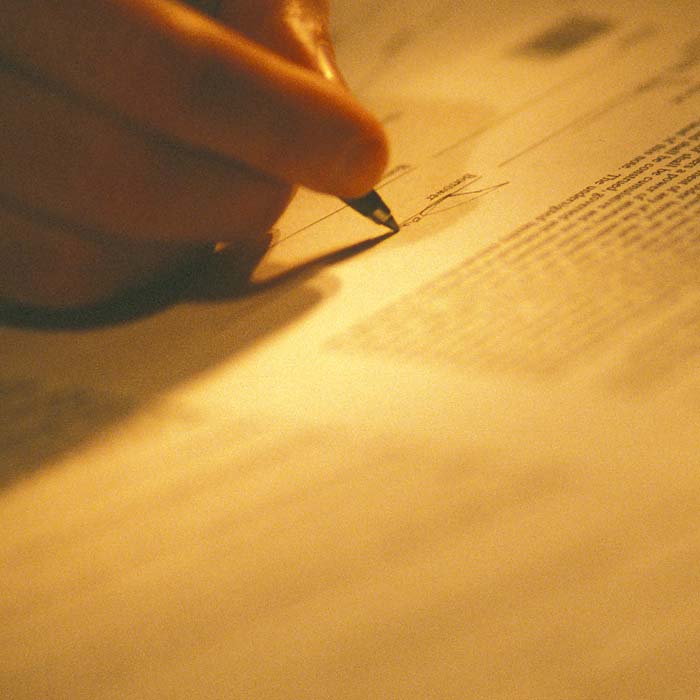 Contract law determines when promises are enforceable. A legally enforceable contract typically has an offer, acceptance and consideration.
Contracts need to be formed by competent and consenting parties in order to constitute a legal agreement.
Regardless of the subject matter of the contract, contract drafting, interpreting and negotiating can be a complex area of the law. Contractual disputes are one of the leading sources of litigation in the world and it is essential that you are represented by skilled attorneys who understand how to protect your interests.
Our attorneys have substantial experience in contract negotiation, contract drafting, contract interpretation and contact litigation. Our attorneys our dedicated to ensuring that our clients desires in any given situation are properly reflected in legally binding agreements. We also regularly practice in the area of contract enforcement and related causes of action.
Recent Contract Law Articles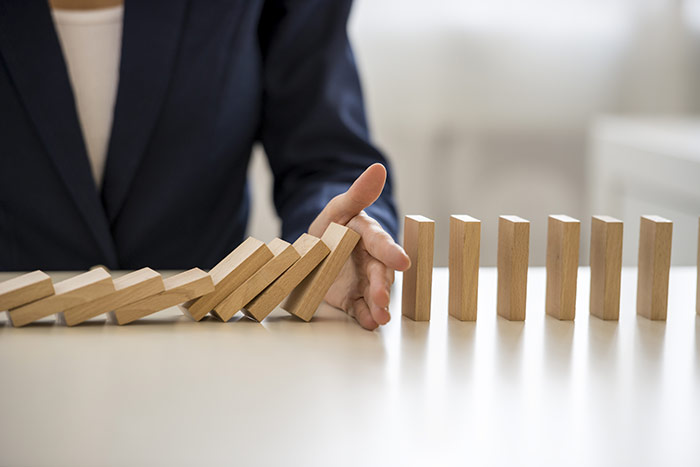 October 6, 2017
Dentists typically recommend that a person's teeth be cleaned every six months and that oral x-rays be taken at least once every year. Internists recommend that a person receive a physical examination annually. Pets visit the veterinarian for vaccinations and well-care appointments. Vehicles need oil changes and regular maintenance. Your personal and business legal affairs are no different and require regular "legal checkups." Much like going to the dentist, the idea of meeting regularly with your attorney is probably not going to excite you; but now more than ever, periodic communication with your lawyer is essential. Unfortunately, far too many web entrepreneurs wait too long and ultimately reach out to their attorneys when trouble has already come their way. In many instances, the legal problems encountered could have been prevented had a "legal checkup" taken place. The law in the United States and throughout the world is constantly changing. It…