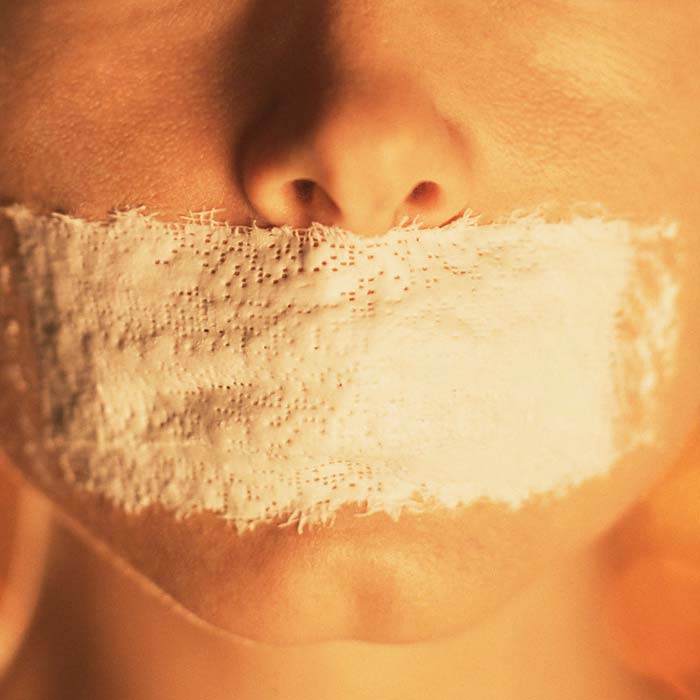 United States Constitution – Amendment I
Congress shall make no law respecting an establishment of religion, or prohibiting the free exercise thereof; or abridging the freedom of speech, or the press; or the right of the people peaceably to assemble, and to petition the government for a redress of grievances.
The First Amendment to the Constitution of the United States guarantees freedoms concerning religion, expression, assembly, and the right to petition. The First Amendment forbids Congress from both promoting religion over others and also restricting an individual's religious practices. The First Amendment guarantees freedom of expression by prohibiting Congress from restricting the press of the rights of individual's to speak freely. The First Amendment also guarantees the right of citizens to assemble peaceably to petition their government.
Our office is ready to challenge government action on behalf our clients that intrudes upon the rights of free speech including but not limited to, restraints on publication, defamation, invasion of privacy and various other torts.
The evolution and expansion of technology has expanded First Amendment issues and litigation. This office is experienced in dealing with issues involving data protection, cybercrime, the Communications Decency Act (47 U.S. Code §230), the Digital Millennium Copyright Act (17 U.S. Code §512), website user agreements (including but not limited to, terms of use, terms of service, privacy policies, and social media policies), compliance with international privacy protection laws, content licensing and cybersquatting.
We are committed to assisting our clients with the continuing evolution and growth of technologies within the First Amendment landscape.
Recent First Amendment Articles
March 14, 2019
On March 13, 2019, the United States Court of Appeals for the Sixth Circuit, released an opinion in the case of Debra Lee Cruise-Gulyas v. Matthew Wayne Minard. In an amazing opinion written by Circuit Court Judge Jeffrey Sutton (which can be read here), the Court found the conduct of Officer Matthew Minard to be unconstitutional. More specifically, the Court found that Officer Matthew Minard violated Debra Lee Cruise-Gulyas' first and fourth amendment rights. WXYZ Detroit (ABC) and Reporter Kim Russell provided incredible news coverage of the case and asked First Amendment Attorney Corey Silverstein to weigh in on the case. The full story can be read here.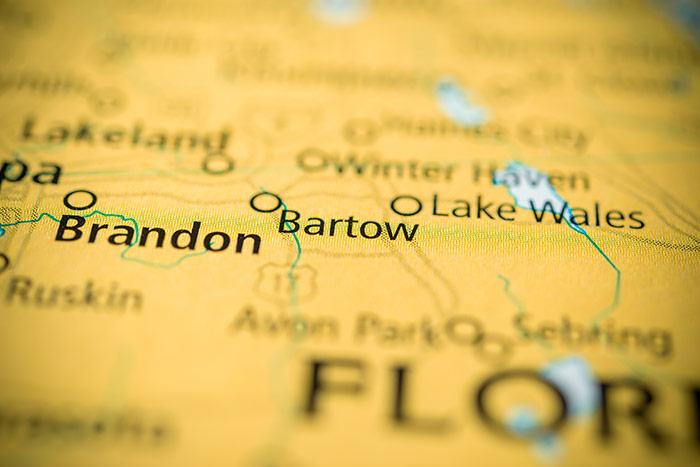 July 19, 2013
BARTOW, Fla. - Polk County prosecutors dropped all charges yesterday against a store owner who was charged with distribution and possession of obscenity with intent to sell after detectives purchased 10 adult movies at a Sunoco gas station and convenience store in Dundee, Fla. "There will be no jail time, no conviction and no fines" for Minakashiben Patel, adult industry attorney Lawrence Walters told XBIZ. Walters and another adult industry attorney, Corey D. Silverstein, represent Patel and worked together to strike a deal with prosecutors. A total of 20 misdemeanors and one felony charge were filed against Patel, relating to adult DVDs sold from her gas station and convenience store in Polk County. Patel also was charged with sale of drug paraphernalia, based on selling Detox brand energy drink. Those charges were dismissed early on. "The obscenity charges have now been dismissed per an agreement with the state, where Ms.…