Website Attorney | Website Lawyer | Silverstein Legal
Welcome to the best source for legal representation. Whether you are an individual or a business, Silverstein Legal will provide you with prompt and aggressive representation to meet your specific needs.
Size doesn't matter at our firm. Whether you or an individual, a small business, a large business (including international), Silverstein Legal will address your specific legal needs with innovative and flexible methods and solutions.
Our office is a full-service boutique firm that practices in numerous different areas of the law, including but not limited to, business law, civil litigation, contracts, corporate law, creditor rights, criminal defense, dispute resolution, domestic relations, entertainment law, internet law, intellectual property, first amendment (free speech), media law, and probate (wills & trust) contests/litigation. Please visit Our Services page for a more detailed list of our services.
While we pride ourselves in our work in the areas of law referenced above, our law firm is especially proud of its work in the internet and technology markets. Our firm is comprised of some of the most innovative and technology savvy internet attorneys and our clients engage in the operation of various types of websites and online businesses. In the internet arena, our lawyers regularly assist clients with regulatory compliance (including, CAN-SPAM and various State Spam laws, and FTC compliance), online marketing, content evaluation, social media policies, first amendment issues, censorship, intellectual property issues, the Digital Millennium Copyright Act (DMCA), data theft, privacy issues (including privacy policies), licensing (including, content, software and hardware), record keeping, website sales, advertising law, domain disputes (including cybersquatting and UDRP actions), data security, and much more. Our internet law clients include, internet service providers, website operators, programmers, software developers, artists, and photographers/videographers, just to name a few.
Silverstein Legal's experience and knowledge, together with a commitment to results and client satisfaction, enables us to answer all of your questions and help to solve all of your problems, as efficiently as possible. The law and the court system has never been more complex. No matter what legal issue you are facing, our office can get you answers that you need.
Our firm's managing and founding member, Corey Silverstein, has been dedicated to the study and practice of law for almost a decade. His years of experience and understanding of his client's specific needs enables him to fight for and protect his clients. For a more detailed profile on Mr. Silverstein please visit our About page.
I encourage you to browse our website and contact us if we can be of any assistance to you.
Advertisement and Traffic Brokers
We are experienced in representing some of the largest traffic and advertisement brokers in the online community today. Traffic and advertisement brokers are constantly dealing with complex technology related contracts and transactions, and our attorneys have the advanced technical and legal skills necessary for these issues.
Content Producers
Our attorneys have decades of experience representing content producers and ensuring that their intellectual property rights are protected. We are experienced in age verification and record keeping issues.
Criminal Defendants
The thought of being investigated, accused, indicted, charged, or prosecuted for a criminal offense is a life changing event that can have profound consequences on an individual or business. For the past decade, we have defended and assisted countless clients that have either been investigated or charged with a wide range of criminal offenses, including both white collar and blue collar crimes.
Domainers
Our firm represents some of the most successful domainers in the world and we have substantial experience dealing in the sale and purchase of multi-million dollar domain transactions. We also have a tremendous amount of experience assisting our clients in domain name disputes.
Internet Service Providers (ISPs) / Hosts
Our firm proudly represents individuals and businesses that sell or lease: internet hosting, collocation, bandwidth, servers and various other technology.
Payment Processors
Our lawyers understand the legal complexities involved in the payment processing industry and have substantial experience representing merchants, merchant account holders, third party billing services, payment gateways, and alternative payment processors.
Website Owners and Operators
Our firm proudly represents the owners and operators of various types of websites including but not limited to: paysites, freesites, affiliate programs, tube sites, cam sites, dating sites, search engines, novelty stores, blog and online communities.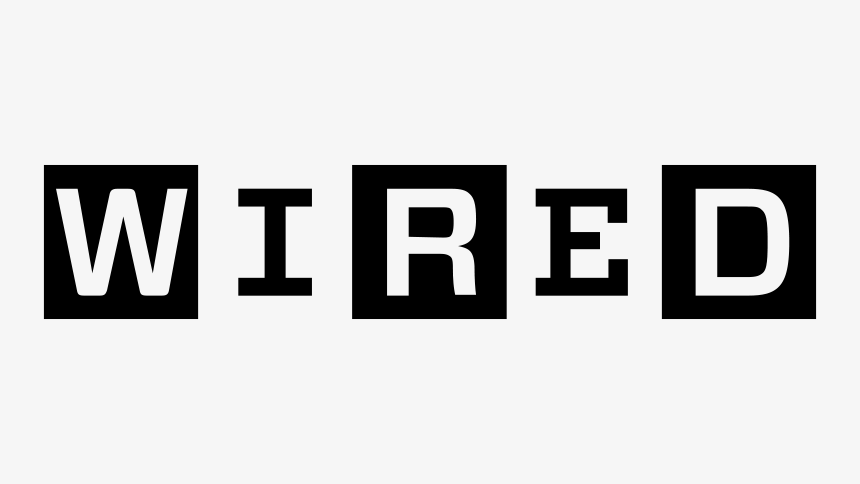 December 21, 2022
WIRED's Amanda Hoover recently wrote an article discussing Mastodon's sudden growth, in light of Elon Musk's recent purchase of Twitter and Twitter users' apparent frustration with the Twitter platform. As part of this must-read article, Amanda Hoover interviewed internet attorney Corey Silverstein to discuss the legal concerns Mastodon users [instances] must pay attention to. The full article can be read here. Electronic Frontier Foundation's legal director, Corynne McSherry was also interviewed for this story. Electronic Frontier Foundation's legal director, Corynne McSherry was also interviewed for this story. Website attorney, Corey Silverstein continues to advise anyone operating any type of social media presence to ensure that they are familiar with all of the legal issues surrounding managing/operating a service that allows any type of user-submitted content (text, audio, photo and video). About Silverstein Legal Founded in 2006 by adult entertainment lawyer Corey D. Silverstein, Silverstein Legal is a boutique law firm that caters to the needs of anyone working in the adult entertainment industry. Silverstein Legal's clients include hosting companies, affiliate programs, content producers, processors, designers, developers, and website operators.