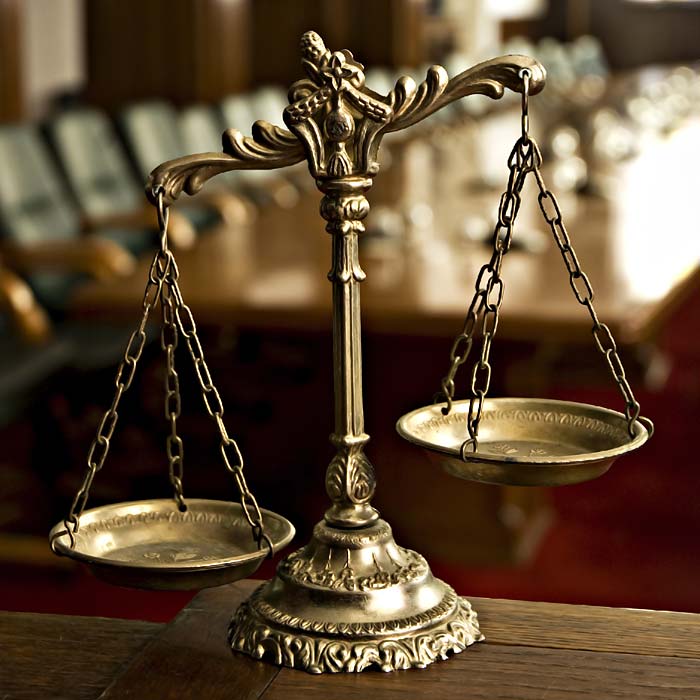 Our attorneys have assisted in the creation and growth of businesses across the United States and throughout the world.
We have also helped entrepreneurs and small businesses build sound foundations for long-term success, recognizing that the goals of closely-held businesses typically differ greatly from large corporations and publicly-held corporations. Many of our corporate clientele stem from almost a decade long relationship and are indicative of the skill and commitment of our attorneys.
Corporate Formation and Governance
Our attorneys have a long, successful record of assisting clients in the formation, restructuring, and, if necessary, the orderly dissolution of corporations. This experience includes preparation of the necessary articles of incorporation, bylaws, corporate records and other filings, as well as negotiating and drafting corporate contracts, providing advice regarding dividend policies and extraordinary corporate transactions.
Partnerships, Joint Ventures, and Limited Liability Companies
Our attorneys have extensive experience in non-corporate enterprises: partnerships, limited partnerships and limited liability organizations. Their work includes counsel in the formation and start-up of these ventures and extends to other dimensions of the entity's life cycle: new partners, withdrawal or removal of partners, and restructuring.
Recent Business Law Articles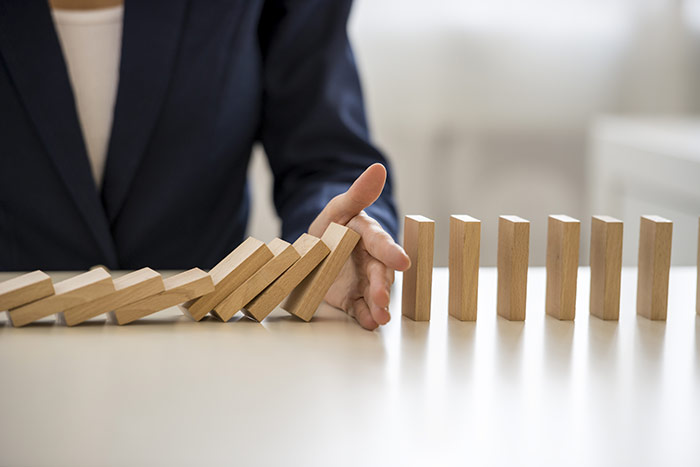 October 6, 2017
Dentists typically recommend that a person's teeth be cleaned every six months and that oral x-rays be taken at least once every year. Internists recommend that a person receive a physical examination annually. Pets visit the veterinarian for vaccinations and well-care appointments. Vehicles need oil changes and regular maintenance. Your personal and business legal affairs are no different and require regular "legal checkups." Much like going to the dentist, the idea of meeting regularly with your attorney is probably not going to excite you; but now more than ever, periodic communication with your lawyer is essential. Unfortunately, far too many web entrepreneurs wait too long and ultimately reach out to their attorneys when trouble has already come their way. In many instances, the legal problems encountered could have been prevented had a "legal checkup" taken place. The law in the United States and throughout the world is constantly changing. It…