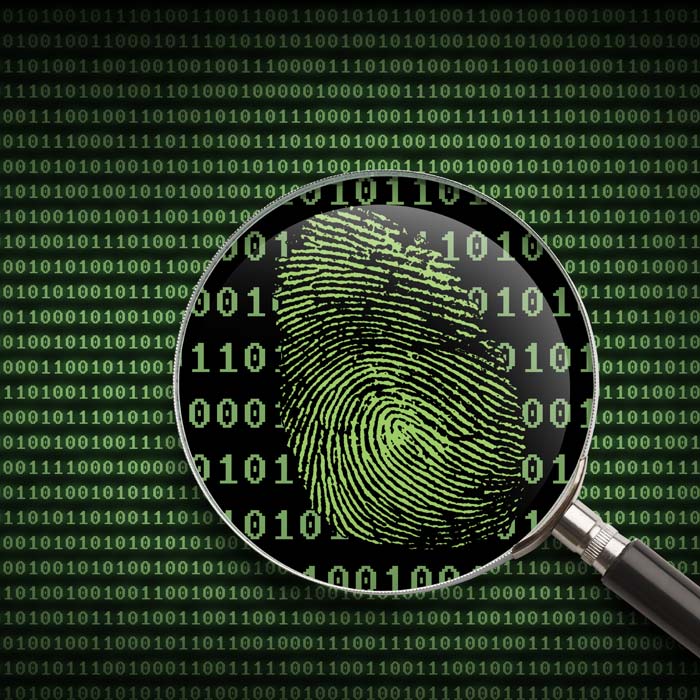 We now live in a world dominated by news headlines involving internet privacy.
Every single internet user is concerned about their privacy online and now more than ever websites and businesses with an online presence must dedicate resources to data privacy.
Malware, spyware and viruses are no longer the sole threats to internet privacy. The largest threat to internet privacy is websites collecting data (including both personally identifying information and non-personally identifying information). What those websites are doing with the collected data and how those websites are protecting your personally identifying information are what all internet users must be concerned about.
In today's online world, companies exist for the sole purpose of collecting, analyzing and selling internet user data. Fortune 500 companies spend a fortune each year studying user data for the purpose of improving marketing and advertising.
In the social media world, while platforms such as FaceBook, LinkedIn and Instagram provide its users with security settings and options, few users actually know about the security settings or how to properly use them. The fact is, social media websites are in the business of collecting as much user data as possible.
Legislators across the world are aware of the problem and new laws have been introduced throughout the United States and the rest of the world to address internet privacy issues.
Our internet privacy lawyers have tremendous experience representing website operators in internet privacy law compliance and defense when necessary. We encourage you to contact us today to discuss whether your website or online business is complying with applicable internet privacy law.
Recent Internet Privacy Articles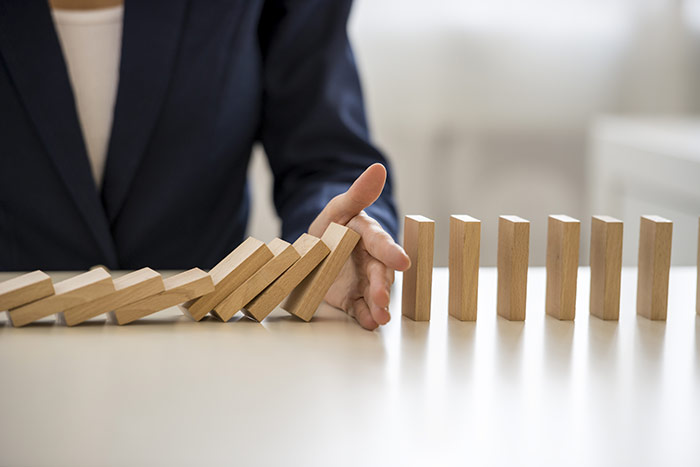 October 6, 2017
Dentists typically recommend that a person's teeth be cleaned every six months and that oral x-rays be taken at least once every year. Internists recommend that a person receive a physical examination annually. Pets visit the veterinarian for vaccinations and well-care appointments. Vehicles need oil changes and regular maintenance. Your personal and business legal affairs are no different and require regular "legal checkups." Much like going to the dentist, the idea of meeting regularly with your attorney is probably not going to excite you; but now more than ever, periodic communication with your lawyer is essential. Unfortunately, far too many web entrepreneurs wait too long and ultimately reach out to their attorneys when trouble has already come their way. In many instances, the legal problems encountered could have been prevented had a "legal checkup" taken place. The law in the United States and throughout the world is constantly changing. It…