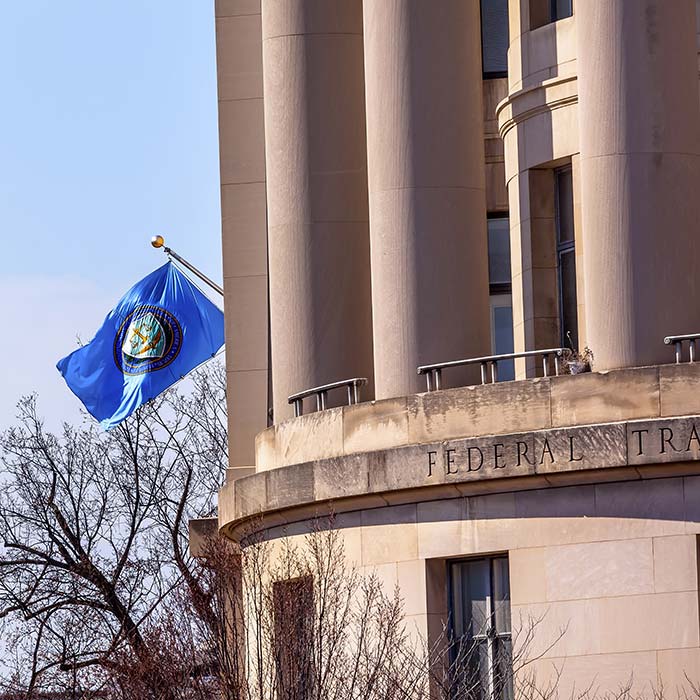 In 2016, the Consumer Sentinel Network collected more than 3.1 million consumer complaints, which the FTC sorted into 30 top complaint categories.
The complaint categories making up the top 10 are:
You can view, download, save, or print the Consumer Sentinel Network Data Book for January – December 2016 by
clicking here
.
Silverstein Legal always reminds individuals and businesses alike that FTC compliance is a must and FTC investigations, complaints and prosecutions should not be taken lightly. Our attorneys have the knowledge and experience to help you stay FTC compliant and defend you against an FTC investigation, complaint or prosecution.
Contact us today to have your online business or website evaluated. If you have been contacted by or are being investigated by the FTC don't make the mistake of believing that you can handle the situation on your own. Our attorneys are here to help.