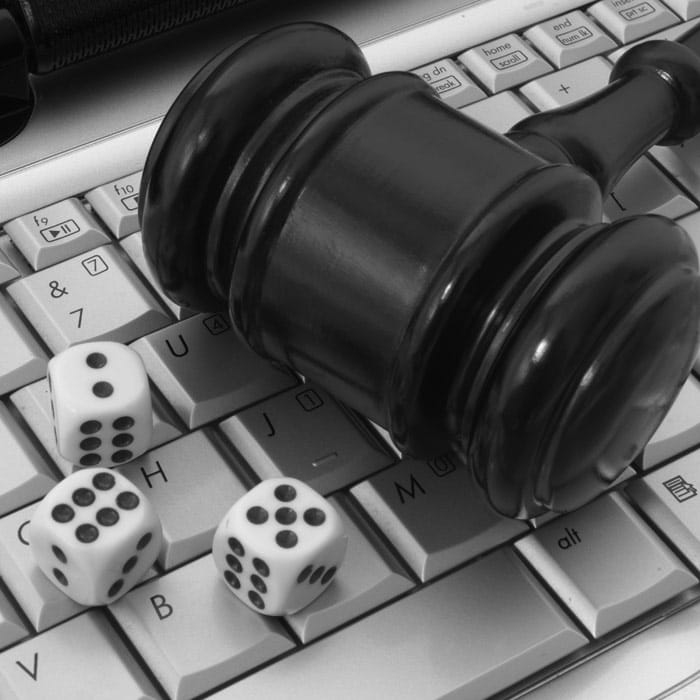 If you already own or operate an online gaming business or want to start your own online gaming business, then stop and look no further.
Gaming law is one of the most complex areas of the law and is a minefield of rules and regulations. Being completely compliant with applicable gaming law is essential to avoiding potentially disastrous criminal and civil legal problems.
Gaming law is a collection of several areas of the law (both state and federal) that includes criminal law, regulatory law, constitutional law, administrative law, corporate law, and contract law.
Whether your business involves skill gaming, sweepstakes, contents, auctions, fantasy sports, sports betting, online casinos or another type of online gaming, you need gaming lawyers that can properly evaluate your business, assist with compliance and defend you in the unfortunate instance that you become a criminal or civil defendant or target of a government investigation.
Operation a business that involves online gaming is high-risk and Silverstein Legal's gaming lawyers are ready to protect you.
Do not wait until it's too late. Gaming attorney, Corey Silverstein, is ready to speak with you now!
Recent Gaming Law Articles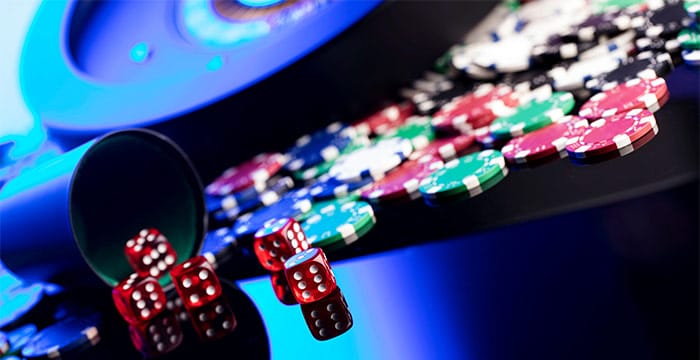 December 21, 2018
After years of debate, both the Michigan Senate and House have voted in favor of passing a new online gaming bill known as the Lawful Internet Gaming Act. As of this writing, the only thing stopping this bill from becoming law is the signature from Governor Rick Snyder before his term ends in January 2019. So long as Governor Snyder signs the bill, Michigan would become the 5th State in the United States to legalize online gambling (joining, Nevada, Delaware, New Jersey and Pennsylvania). The full main bill can be read here. However, it is noteworthy that there are other bills that are part of this package including HB 6420 (Fantasy Contests Consumer Protection Act. The Lawful Internet Gambling Act would establish a division of internet gaming within the Michigan Gaming Control Board. The bill would allow persons of at least 21 years old to register with one of Michigan's…