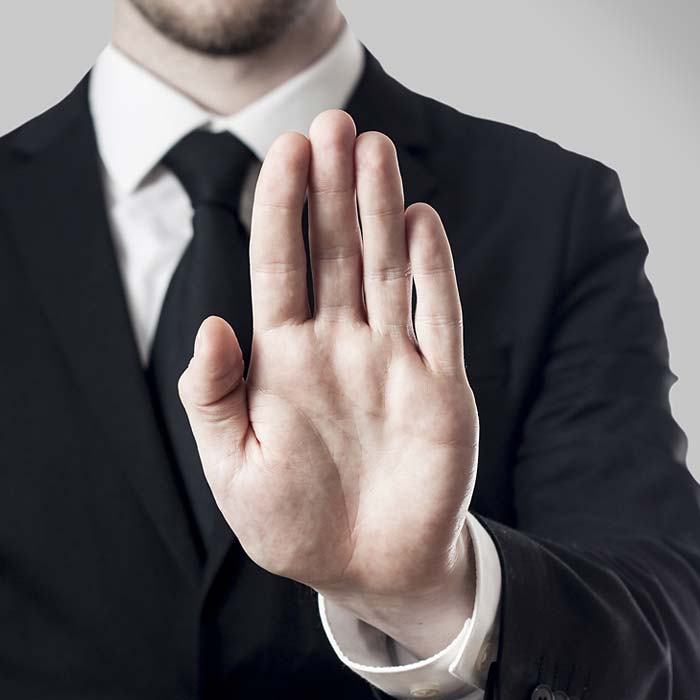 The United States has constitutional protection for freedom of speech, which is not interpreted to protect every utterance.
The United States Supreme Court has found that, when used in the context of the First Amendment, the word "obscenity" is usually limited to content that directly refers to explicit sexual acts that are publicly accessible, though it has at times encompassed other subject matters, such as spoken and written language that can be publicly transmitted and received by the general public.
The legal term of obscenity is usually denoted to classify a distinction between socially permitted material and discussions that the public can access versus those that should be denied. There does exist a classification of those acceptable materials and discussions that the public should be allowed to engage in, and the access to that same permitted material—which in the areas of sexual materials ranges between the permitted areas of erotic art (which usually includes "classic nude forms" such as Michelangelo's David statue) and the generally less respected commercial pornography. The legal distinction between artistic nudity, and permitted commercial pornography (which includes sexual penetration) that are deemed as "protected forms of speech" versus "obscene acts", which are illegal acts and separate from those permitted areas, are usually separated by the predominant culture appreciation regarding such. However, no such specific objective distinction exists outside of legal decisions in federal court cases where a specific action is deemed to fit the classification of obscene and thus illegal. The difference between erotic art and (protected) commercial pornography, vs. that which is legally obscene (and thus not covered by First Amendment protection), appears to be subjective to the local federal districts inside the United States and the local moral standards at the time.
Federal obscenity law in the United States is highly unusual in that—not only is there no uniform national standard, but rather, there is an explicit legal precedent (the "Miller test") that all but guarantees that something that is legally "obscene" in one jurisdiction may not be in another. In effect, the First Amendment protections of free speech vary by location within the U.S., and over time. With the advent of Internet distribution of potentially obscene material, this question of jurisdiction and "community standards" has created significant controversy in the legal community.
Even at the federal level, there does NOT exist a specific listing of which exact acts are to be classified as "obscene" outside of the legally determined court cases.
Our firm has significant experience in evaluating free speech issues and is devoted to protecting free speech and preventing censorship of controversial communications in all forms. Our firm is prepared to evaluate your materials and answer all of the questions that you may have. Many of our clients utilize our services to perform a legal analysis of controversial and/or mainstream content prior to distribution. Our attorneys are available to review online or traditional content for compliance with legal regulations such as obscenity, harmful materials laws, records keeping concerns, copyright, trademark and other legal issues. Our attorneys are also prepared to vigorously defend any of our clients that face obscenity prosecution by and local, state or federal government.
Recent Obscenity Articles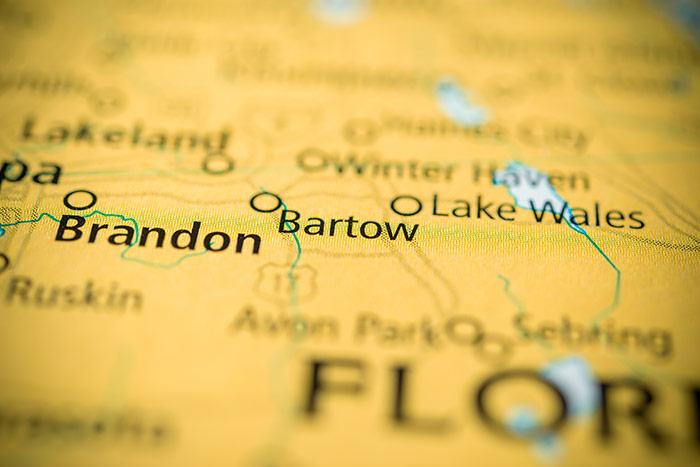 July 19, 2013
BARTOW, Fla. - Polk County prosecutors dropped all charges yesterday against a store owner who was charged with distribution and possession of obscenity with intent to sell after detectives purchased 10 adult movies at a Sunoco gas station and convenience store in Dundee, Fla. "There will be no jail time, no conviction and no fines" for Minakashiben Patel, adult industry attorney Lawrence Walters told XBIZ. Walters and another adult industry attorney, Corey D. Silverstein, represent Patel and worked together to strike a deal with prosecutors. A total of 20 misdemeanors and one felony charge were filed against Patel, relating to adult DVDs sold from her gas station and convenience store in Polk County. Patel also was charged with sale of drug paraphernalia, based on selling Detox brand energy drink. Those charges were dismissed early on. "The obscenity charges have now been dismissed per an agreement with the state, where Ms.…