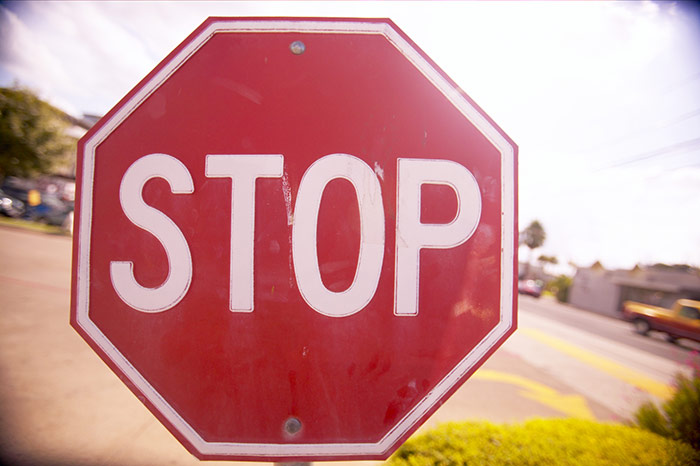 It's been a busy time for adult industry legal news, with stories popping up on websites, blogs, television stations and message boards. In the past few months we have seen the obscenity conviction of Ira Isaacs, renewed life in the Free Speech Coalition's battle against the constitutionality of 18 U.S.C. 2257, the failure of SOPA, the ongoing war against piracy, and, of course, condom regulations in Los Angeles. Countless words have been expended discussing these important issues, with more to come in the future.
In addition to the hurricane of headlines, the United States is heading toward a turbulent election. Republican presidential nominee Mitt Romney will challenge his Democratic opponent, President Barack Obama, in what will be the most expensive political campaign in the history of the world. Make no mistake about it; the outcome of this election could have substantial ramifications for the adult industry. I encourage all of you United States voters to be fully informed about the candidates before casting your vote.
But as essential as all of these issues are, what should matter more to you, the adult industry professional, are the day-to-day details of running your business. And these mundane details can be overlooked in favor of more exciting news stories and political events.
I always find it interesting to see how many emails and telephone calls I receive after a big legal story hits the news. Most of the time the underlying issue does not directly impact those who contact me, but the flashy headlines make them wonder whether they need to change the way they do business. Meanwhile, as they worry about that headline, they forget to finalize an employment agreement for the employee starting next week or neglect to file their business license renewal. It's human nature to pay attention to flashy headlines, but human nature often doesn't equal good business and legal practices.
Whether you are a performer, programmer, biller, host, producer or some other member of the adult industry, you have a business that must be cared for. Now is not the time to get distracted by issues that seem more exciting.
When was the last time you met with your accountant and legal adviser to review your business plan? If your answer is anything longer than one year ago, you aren't doing yourself any favors. It's not fun to spend money on lawyers and accountants when you don't think you have problems, especially with all of the free online resources available nowadays. But the legal costs you could incur when a problem does arise will be much higher than if you had been proactive about reviewing your business with a lawyer and accountant.
Here is one great example: I was approached by a 20-year adult industry veteran—let's call him Mr. X—who owns 30 or so membership paysites. Mr. X has long believed that he only needs a lawyer or an accountant when he gets himself into "trouble." Mr. X had read an article that I wrote about the recent court of appeals decision related to Free Speech Coalition vs. Holder, which challenges the constitutionality of "2257," the law that requires content producers to keep records proving performers are over 18. Until he read my article, Mr. X wrongly believed that due to the lawsuit, his business no longer had to comply with 2257.
After I explained to Mr. X that 2257 is 100 percent enforceable and must be adhered to, I suggested that he spend a few hours with me on the phone reviewing his current business plan. Following our call, I reviewed Mr. X's corporate documentation and was almost immediately able to show him some major problems with his business.
Among the issues that I found:
• Mr. X had failed to file three years' worth of annual statements with his state of incorporation.
• Mr. X had two officers listed in his corporate books who had left the company years prior.
• Mr. X was using some generic online form for his employment agreements.
While the first two issues were not difficult to resolve, the third issue was problematic. Mr. X had 15 employees signed to employment agreements that were legally troubling.
Using online forms is always a bad idea and should never be a substitute for legal advice. In this instance the employment agreements were filled with unenforceable legal provisions and language for binding arbitration that did not comply with applicable law.
Had Mr. X consulted with an attorney before using the online form, his legal fees would have been less than a few thousand dollars. Instead, Mr. X's legal fees were almost $15,000 as a result of having to redo the employment agreements and renegotiate many essential terms. While Mr. X succeeded in paying attention to adult industry headlines, he failed to focus on the legal issues related to his business operation.
A number of excellent adult industry attorneys understand the intricate issues that the adult industry professional faces every day. Spending money on lawyers when things are good may not seem to make sense now, but I can assure you that you'll thank me later.
It's smart to read the news and absorb the information that goes along with the big stories, but just because something doesn't make the headlines does not make it any less important.