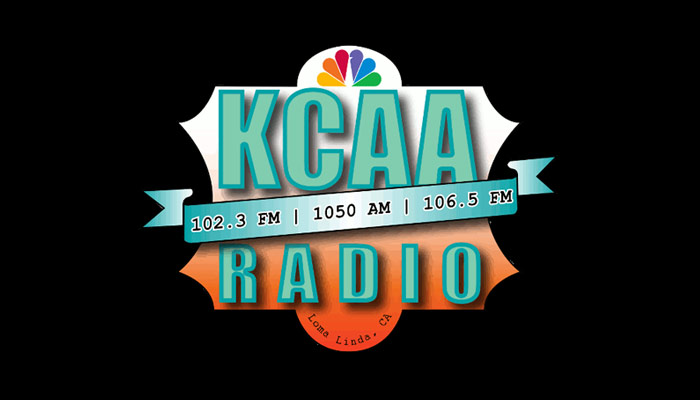 First Amendment Attorney Corey Silverstein will appear LIVE on KCAA Radio on Monday, October 12, 2020 at 7:15pm EST.
Prominent First Amendment Attorney Corey Silverstein has accepted an invitation to appear LIVE on the popular 'For the People' radio show on KCAA Radio on Monday, October 12, 2020 at 7:15pm EST. Judge Herb Dodell and his co-host Gary Garver will be talking with 1st amendment lawyer Corey Silverstein about the 1st amendment, in light of the alleged plot to kidnap Michigan's Governor, Gretchen Whitmer. Free speech and protests are a hot subject and this is a can't miss episode of the show.
The 'For the People Radio Show' is hosted by Judge Herb Dodell and his co-host Gary Garver and broadcasted on KCAA Radio. Per Judge Herb Dodell's website, "The purpose of the show is to help people navigate the legal system. It provides information as to how the legal system really works, from the inside and from the perspective of a long time trial lawyer (the trench) and Superior Court judge (the bench). It illustrates the principles with real cases and provides guidelines for people who are in the system or about to be involved in it, including small claims, restraining orders, landlord/tenant, criminal and general civil litigation. It provides the answers to such questions as "what do I do if…?" while including a spiritual approach as well." The radio show has hosted celebrity guests including Alan Dershowitz, Ann Coulter, Roger Stone, Senator Ben Cardin, Lee Baca, and Richard Chamberlain.
Judge Herb Dodell, has served as both a successful attorney in the "trench," and as a Superior Court Judge Pro Tem on the "bench," having presided over more than 6,000 cases. As a lawyer, he has tried more than one hundred jury trials, civil and criminal, in both state and federal courts, and has successfully argued before the California Supreme Court. The show's co-host Gary Garver is a legendary radio veteran of over 25 years, 18 of which were spent working at 97.1 KLSX in Los Angeles as a rock disc jockey, producer, and talk show host. Gary worked with the Howard Stern show for 16 years and spent over ten years as Howard Stern's Celebrity reporter in Hollywood.
You can listen to the show Monday, October 12, 2020 at 7:15pm EST anywhere by listening live from the KCAA Radio Website.