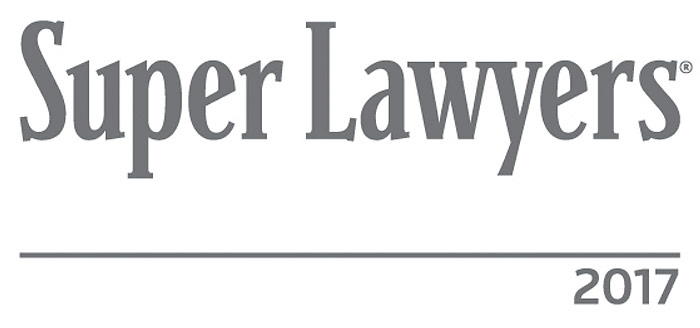 Silverstein Legal is proud to announce that internet law attorney Corey Silverstein has been awarded the Michigan Super Lawyers Rising Stars award for the third consecutive year. Website attorney Corey Silverstein has now won this distinguished award in 2015, 2016, and 2017.
The Super Lawyers honor is limited to no more than 2 percent of the attorneys within the State of Michigan. Super Lawyers recognizes attorneys who have distinguished themselves in their legal practice. The Super Lawyers selection process is rigorous and results in third-party validation of professional accomplishments.
Internet law attorney Corey Silverstein is excited to have won this prestigious award. "It's a great feeling for my accomplishments to be recognized by my colleagues and peers." Silverstein said. "I look forward to continue working tirelessly to help all of Silverstein Legal's clients, especially those with website businesses." Silverstein continued.
Internet Law Lawyer Corey Silverstein's Super Lawyers profile page can be located here.