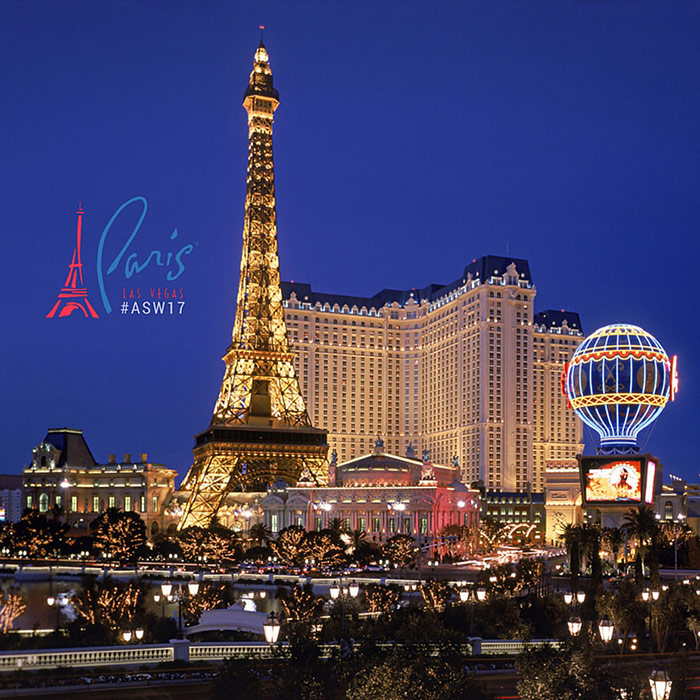 This year's Affiliate Summit East (2016) took place from July 31, 2016 – August, 2 2016 at the New York Marriott Marquis in New York, NY. The three-day conference was filled with affiliates, merchants, vendors, networks, service providers, web hosts, payment solutions, and traffic brokers from across the world.
This year, internet attorney Corey Silverstein attended the conference and provided legal advice and insight to some of the most successful online businesses in the world. No topic wasn't discussed as Corey Silverstein talked about some of the biggest legal issues faced by internet entrepreneurs on a daily basis. Among the many topics discussed, attorney Silverstein talked about the Federal Trade Commission (FTC), intellectual property rights, intellectual property litigation, the Digital Millennium Copyright Act (DMCA), contractual matters, mass email issues, data privacy, cyber security, advertisement blocking, terms of service, privacy policies and more.
The law and legal issues that internet businesses and websites face is more complex than ever and the Affiliate Summit East 2016 was a tremendous opportunity for internet law to be front and center of the discussion.
To learn more about the Affiliate Summit East 2016 conference and upcoming events, I encourage you to check out the Affiliate Summit's website located at affiliatesummit.com.
If you didn't have the chance to attend this amazing conference and still have questions, comments or concerns related to internet law and your website or online business then please contact us today by visiting our contact page.