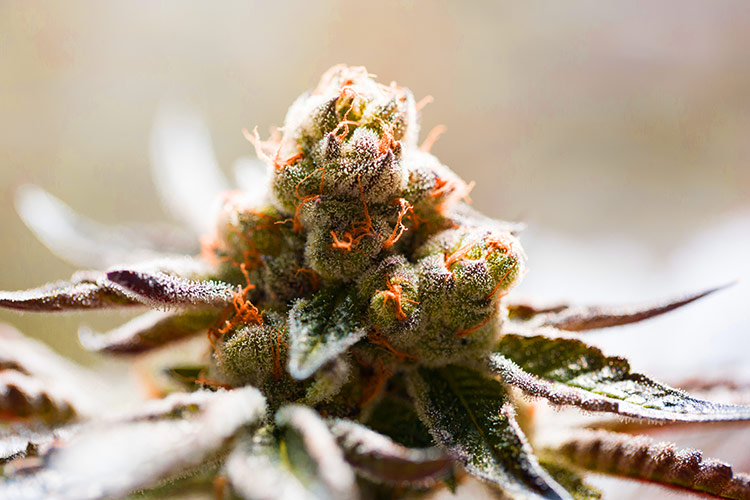 Silverstein Legal is excited to announce its acquisition of the domains weedattorney.com and weedlawyer.com.
Silverstein Legal's Marijuana law practice has continued to grow exponentially and we are proud that in the coming weeks and months our website will display the various Marijuana law related legal services that we provide.
Marijuana laws, offenses and penalties vary tremendously from state-to-state, moreover, United States Federal law cannot be ignored. Possession of marijuana, possession of hashish and concentrates, possession of paraphernalia, driving under the influence of marijuana, possession of cannabis, possession of cannabis with the intent to sell or deliver, trafficking of cannabis, cultivation or manufacturing of marijuana or operating a grow or drug house, are just some of the criminal offenses that our clients are confronted with every single day.
Stay tuned.