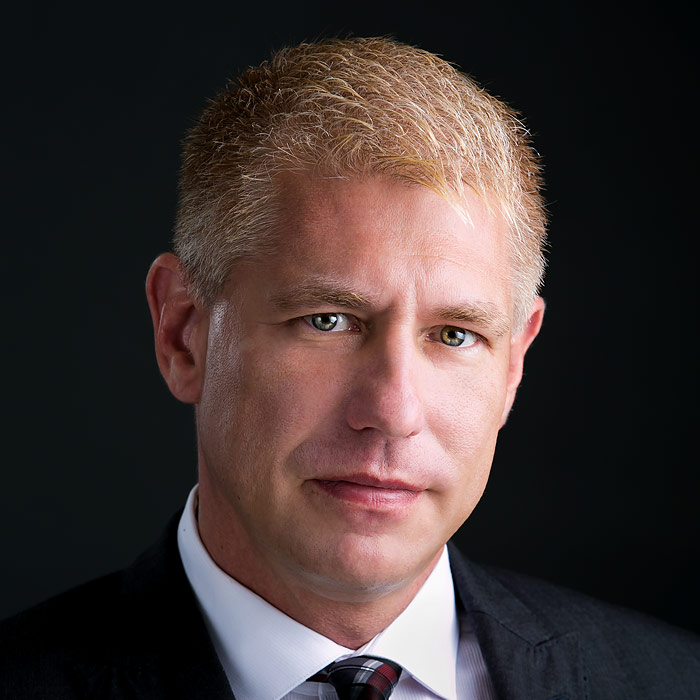 Attorneys Corey D. Silverstein and Lawrence Walters (firstamendment.com) announced that effective December, 2012, they have entered into a mutual of-counsel relationship.
Walters and Silverstein will serve as of-counsel to each others law firms in order to expand the services, resources and locales of both firms. The of-counsel relationship will permit the two firms to share resources, strategies, research and experience for the benefit of all of their respective clients. Of-counsel is often the title of an attorney who works at a law firm but is not an associate or partner.
Welcome Larry; its great to have you!