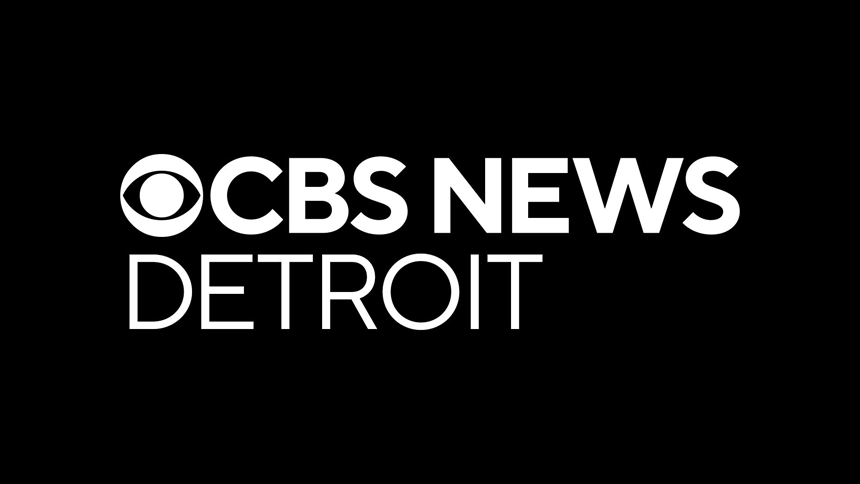 On November 23, 2022, Andres Gutierrez of CBS News Detroit released an important story discussing the 600% increase in school threats. Among those interviewed for this story were, criminal defense attorney Corey Silverstein, Oakland County Sheriff Michael Bouchard, and Oakland County Prosecutor Karen McDonald.
Attorney Corey Silverstein has represented individuals accused and charged with making alleged school threats and during this interview, he discussed the problems with minors not being psychologically developed enough to understand the consequences of their actions and their complete lack of education when it comes to the lifetime implications of poor decision making.
This is a story that shouldn't be missed and parents should view it with their children to discuss the topic in great detail.
The full story can be seen read and watched here