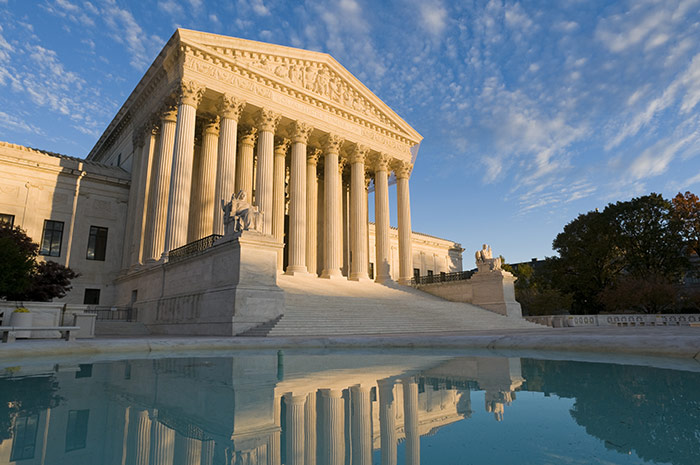 Silverstein Legal is very proud to announce that the firm's founding member, Corey Silverstein has been admitted to practice law before the Supreme Court of the United States.
Website attorney, Corey Silverstein is very proud of this accomplishment and happy to add the accolade to his already impressive resume.
Corey Silverstein continues to focus his attention on his clients that require the assistance of a website lawyer and whose businesses have considerable online presences.
Silverstein Legal continues to be the best choice for anyone in need of an internet law attorney. The lawyers at Silverstein Legal regularly provide legal advice and representation for those dealing with such issues as litigation, regulatory compliance (including the FTC), intellectual property, domain disputes, criminal defense, website terms & conditions / terms of use, privacy policies and much more.
We encourage you to visit Our Services Page, to learn more about Silverstein Legal and the legal services it provides.