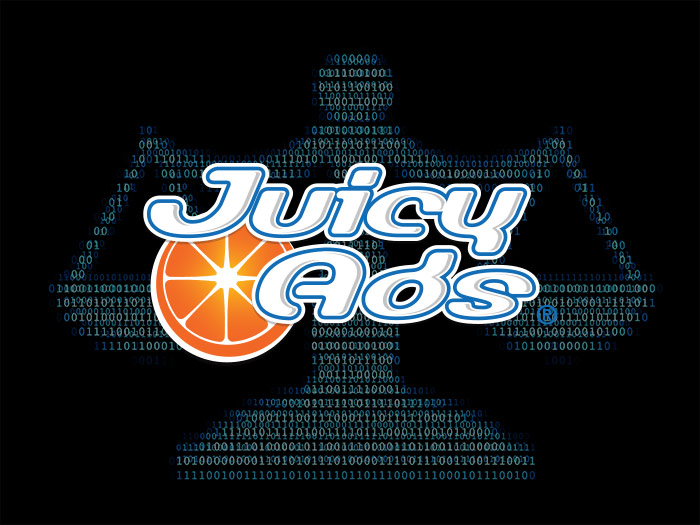 LOS ANGELES — A federal judge yesterday sided with JuicyAds and dismissed a lawsuit that accused the adult ad network of profiting from pirate sites that use its service to generate revenue.
The case, filed this past summer at Los Angeles federal court by adult publisher ALS Scan, was the first where an ad traffic company stood accused of aiding pirate sites.
ALS Scan sued JuicyAds, content delivery network CloudFlare and other third parties for copyright infringement carried out by its users.
ALS Scan, in its complaint, said it alerted Juicy Ads 195 times about infringing activities of several customers, but that it took no action in response and continued to offer services.
"[J]uicyAds and Cloudflare make money by continuing to do commerce with sites that draw traffic through the lure of free infringing content," ALS Scan said in the complaint.
But JuicyAds moved to dismiss the case on grounds that ALS Scan, a website ("All Ladies Shaved") that is operated by the parent company that owns MetArt, failed to state a claim for secondary liability against the traffic company.
Read the full story on XBIZ.